TBH women have been prepping for weeks now. But you guys don't really have the time, do you? Neither do you know where to begin and how to go about teaming your crisp new shirt and sharp suit with the right kind of highlights? But fret not. With the final party fortnight just around the corner, we thought it may be a good idea to start putting your looks together for lunch, dinner and dance and big date. We sifted through our staggering collection of men's jewellery to pick out some fabulous, fashionable and totally affordable ideas for you. Thank us later! ok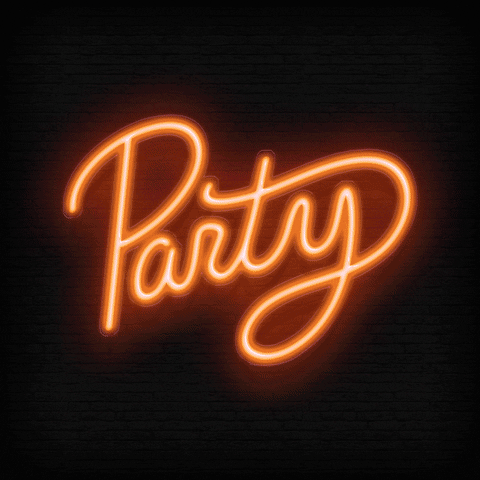 Via Giphy
Keep it neat. Keep it simple. But make it stylish.
Our range of cufflets – that is something between a cuff and a bracelet – is just right for you when you want understated glamour. Keep the gold out, perhaps for a wedding function. Stick to funky black steel, like these ones and you will never go wrong.
Dinner jackets, blazers, or well structured casual jackets.
You can add as a touch of your signature style with our limited edition lapel pins. Take your pick from a black, gold, silver or steel finish and a variety of motifs and designs that best match your mood and OOTD.
Stud out in our collection that takes simple ideas and makes them look bigger, bolder and stylish. Wear our black and gold stud and glam up your fusion or blingy attire before you hit the dance floor. Or take your cute date on a romantic night out with studs that evoke the flavor of the season – snowflakes!
Planning to wear something super formal for that special lunch with her family? Try out our range of cufflinks that come in every possible color, texture, and finish. We seriously love these handcrafted motorbike cufflinks that bring in a whiff of adventure to your sharp-suited affair.
Happy Holidays!