Seven different types of chains for men
Wear jewelry like you wear your attitude! Who says men can't experiment with jewelry and make a style statement with chains? Here's a take on wearing the right kind of
chain
that matches your personality type. Whether it's rough and rugged, or bold and blingy, Dare by Voylla has a piece for every man who confidently sports jewelry, and doesn't shy away from the right kind of attention.
Rudraksh chain
Click To buy
  This chain is the calling for the spiritual one. Traditional or semi-formal, the chain effortlessly meshes with different outfits and occasions. Apart from the divine appeal, the piece has a contemporary vibe to it as well.
 Beaded chain
Click To Buy
The perfect union between modern and classic, this chain reflects as a balanced piece for a balanced personality. The chain has a subtle feel to it and doesn't overdo the look. It is the best fit for a man who has an easy-going persona.
 Link Chain
Click To Buy
  Adding a style statement is always a good idea. If you are the kind of person who can own a statement and flaunt it, this one is or you. The pattern adds a character of its own to your vibrant personality.
 Gold Plated
Click To Buy
  Think you were born to be a rapper? Then look like one too! Match up your peppy spirit and let your gold chain radiate your enthusiasm and energy.
 Silver chain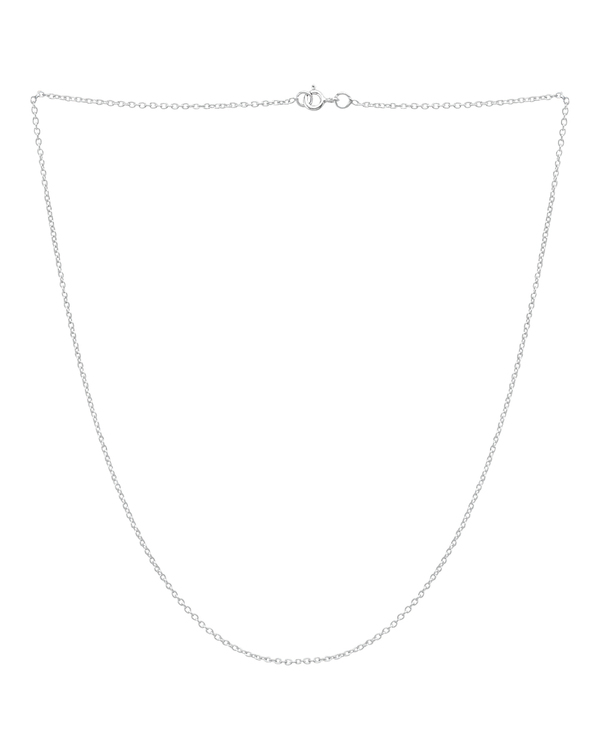 Are you a moon child with a calm and serene persona? Then silver is your metal! Make a statement with the sleek and smart silver chain. The slender design and cut of the chain will not only match your personality, it will also help you make a good impression.
 Tulsi Beaded Chain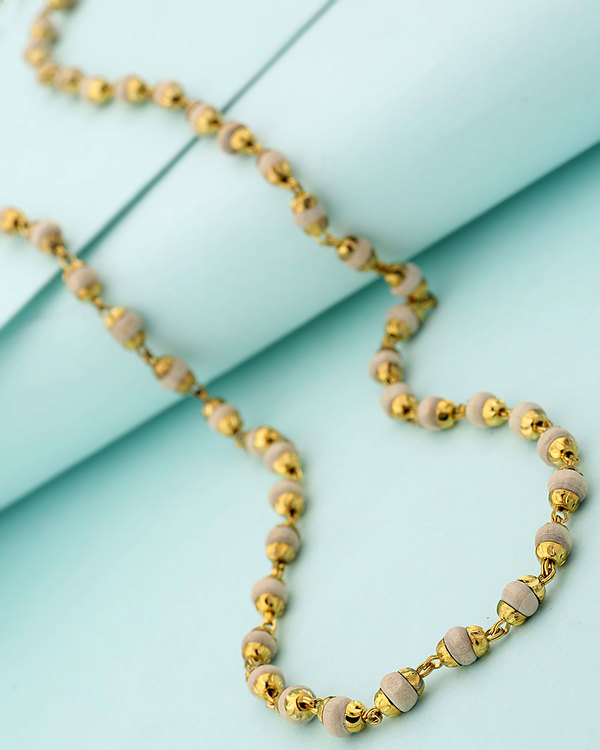 Click To Buy
  A charmer? You just cannot go wrong with this one! The tulsi beaded chain with its sauve and trendy look is the perfect addition to your personality. Pro tip: Wear it with traditional attire for a bold look!
 Leaf Pattern
Click To Buy
Tough and always on the edge? Let your accessories emit the same vibe. The leaf pattern chains add to your masculine frame for a handsome and brazen look.   In the end, you don't want your jewelry to wear
you
—you want to wear
it.
So whatever you choose, you should feel like yourself.