Five Men's Accessories For Every Wardrobe
Weddings, meetings, seminars or festivals - whatever the occasion be, every man desires to look suave and stylish. Don't you? While there are umpteen outfits that may suit your interest, finding the best complementing accessories does get trickier at times. So cutting it short, we present to you the best options to up your style game in micro minutes!  
Bracelets:
A good luck charm or a status symbol, men have been wearing bracelets for a variety of reasons. An ideal accessory to complement watches, bracelets are getting more popular now. Voylla provides a plethora of stunning designs to delight all the smart lads out there.
Take a look!
Belts:
Your choice of belt says a lot about you! Be it the length, make or buckle design, always be very choosy while picking your belts. Voylla extends a happening variety to keep you sorted for every occasion.
Do check out
Wallets:
Never miss out on wallets in redefining your wardrobe. Especially when you are preparing for a party or special date. Here's a collection of basic yet designer wallets that would help you
shine like a boss!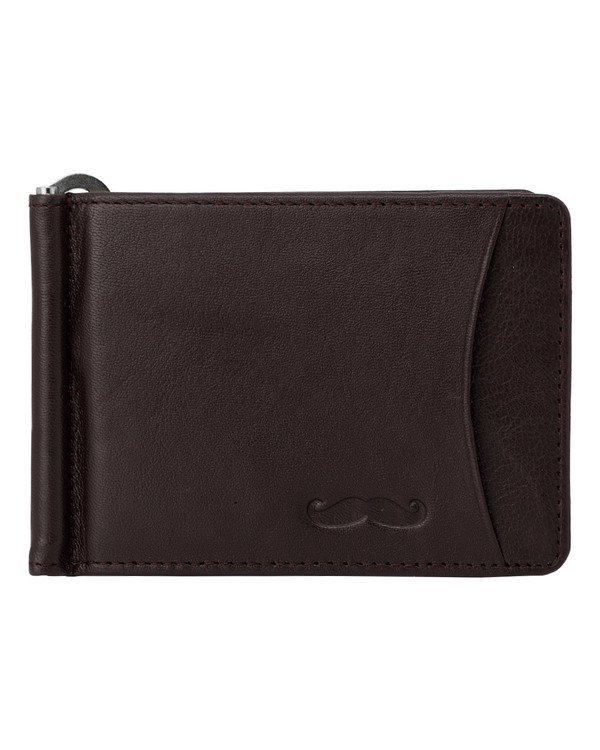 Cufflinks:
An accessory that's both functional and ornamental, cufflinks add glamour to any and every outfit. More so, this is one of these minutest detail, which if chosen right, gets you going! Take a note, guys. Chain Links, Studs, Buttons or Whale Back, Voylla collection has been exquisitely designed for the super picky men out there! Before you hop anywhere else,
do browse this:
Brooches:
Want to know a fantastic way to personalize an outfit? Use a brooch. Unique and stylish, brooches reveal your personality in more ways than one. Gold-Plated, Oxidised, or Rhodium finish,
DARE by Voylla
specialises in some of the finest brooches for every occasion.
Click to view.